📰 🍄🐚 Organizational Mycology – May 25, 2023
This week we've been working on some proposals and exploring areas in which open source software, organizational culture and data science come together to create opportunities and challenges for collective action. We're excited by multiple conversations we're having with organizations at the formative stages of their development: seeking their purpose, defining their culture and expanding their reach and impacts. With ⅔ of us in the Northern Hemisphere, this feels like a flourishing of Spring that we see in the world around us.
This week we bring you some links that have inspired us over the past few weeks, and share with you the details for our June Oblique Thinking Hour.
👀 Something that caught our eyes
Apparently this is somewhat common knowledge in the mycological community; we had no idea! You can place your mushrooms in sunlight before you eat them to get much more dietary Vitamin D from them. Are you going to set your mushrooms by the window next time you cook them to boost their Vitamin D?
We resonated with this substack post by Charlie Becker – "Do the weirdest thing that feels right." It's about how to find your voice and what to share with others. What are some weird things that feel right to you in your life, your work?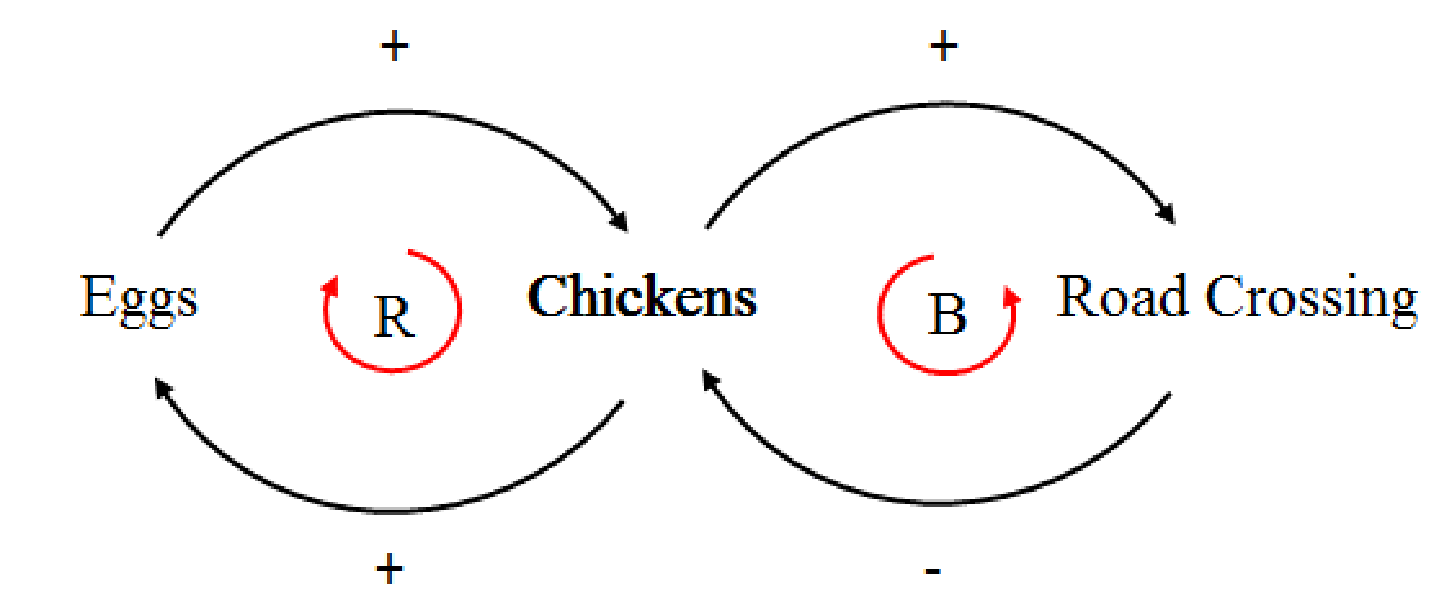 Jonah has been reconnecting with literature around system dynamics modeling and how modeling systems can be a team sport inside of organizations. In the excellent text Business Dynamics (readable for free with a registration to archive.org), Sterman paints a picture of system dynamics models and modeling activities as being powerful ways to build learning organizations with adaptive models of the worlds they operate within. He talks about roleplay, simulation and smallworld activities as excellent ways to build collective understanding and change paradigms.  We're left wondering if we might be able to adapt the beer distribution game to an Oblique Thinking Hour. Stay tuned!
Oblique Thinking Hour – June 7/8th 2023 - Future of Work Scenario Generation
Using the future thinking card deck we co-created in May, we'll talk about the future of work, and break out into small groups to explore future scenarios together. Come share what you think work will be like in 10 years time. Think back to 2013—how did you think the world might be different in 2023? We'll be exercising our episodic future thinking muscles and collaboratively imagining what we want to see and what we want to avoid. It is not necessary to have attended the May event for you to come to this event.
June 7th, 9:00 PM GMT  / June 8, 2023 at 8:00 AM NZST  REGISTER HERE
June 8th, 2023 at 8:00 AM GMT / June 8th, at 8:00 PM NZST  REGISTER HERE